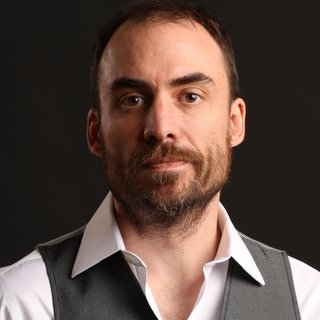 January, 2012
Charlie Heinemann
Americana singer/songwriter Charlie Heinemann is interviewed by SiS Organizer Chris Klimecky. Charlie shares songwriting tips, songs from the album "Disheartened" with his band The Repeat Offenders, and plays a new song live.
Audio clip: Adobe Flash Player (version 9 or above) is required to play this audio clip. Download the latest version here. You also need to have JavaScript enabled in your browser.

Click the play icon above to stream, or click here to download
Click here to read more about this podcast from Chris's blog archive.
Subscribe to the SiS Podcast on iTunes
Songwriters in Seattle is a non-profit 501(c)(3) organization with over 1000 members dedicated to the support of musicians and cultural enrichment of the Pacific Northwest region. Working together both creatively and in the music business, we strive to grow the musical opportunities and public support structure for the creative community.
SiS Administrator